Watlow Resistance Temperature Sensors
Watlow manufactures a complete line of resistance temperature sensors that include resistance temperature detectors (RTDs), thermistors and the ENVIROSEAL™ HD temperature sensor for heavy duty applications in harsh environments. Watlow's platinum resistance elements are specially designed to ensure precise and repeatable temperature measurement. RTDs and thermistors are accurate, sensitive, standardized and interchangeable.
Watlow RTDs
Accurate, repeatable and interchangeable over a wide operating range.
-328 to 1200
-200 to 650
DIN Class A ± 0.06% at 32°F (0°C) DIN Class B ± 0.12% at 32°F (0°C)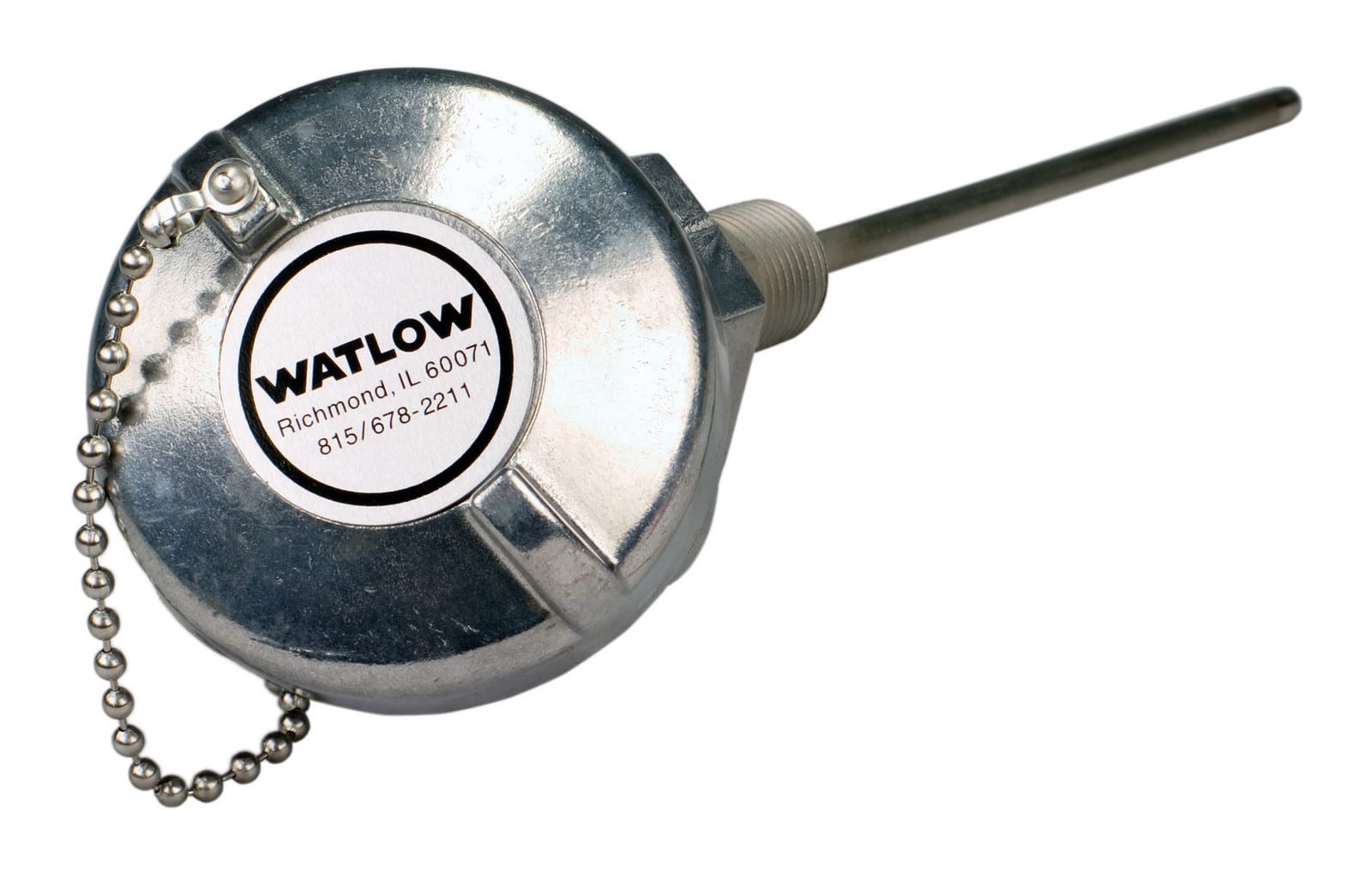 Watlow Thermistors
Highly sensitive to small changes in temperature, fairly accurate over a limited temperature range.
-75 to 500
-60 to 260
± 1% at 77°F (25°C) to ±15% at 32°F (0°C)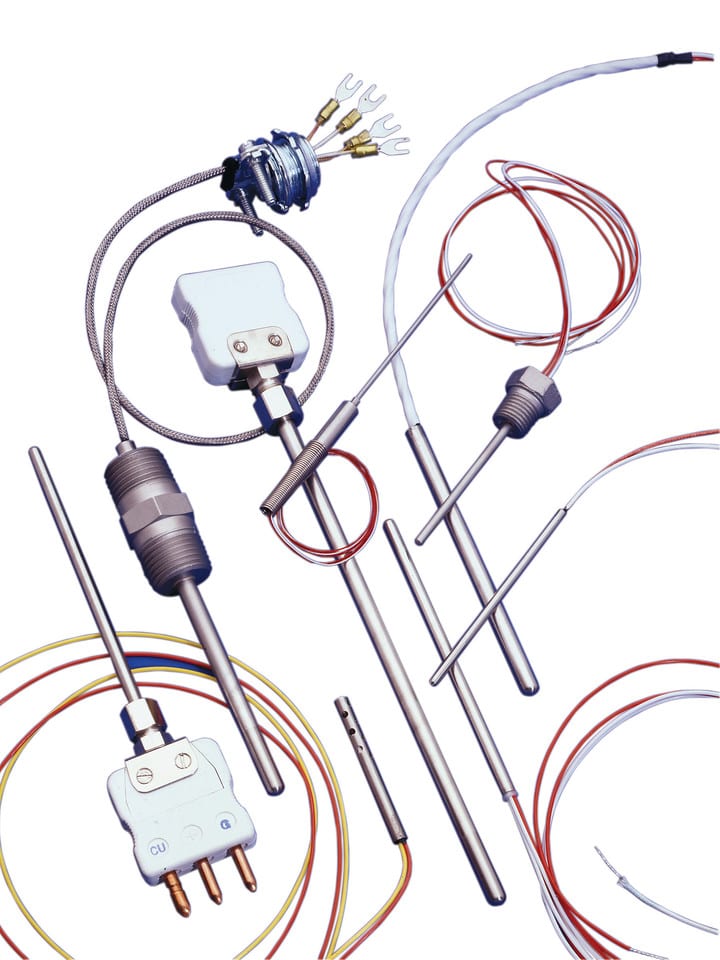 Watlow ENVIROSEAL HD Sensor
Suited for heavy-duty applications including those in harsh environments.
-40 to 392
-40 to 200
Same as RTD and thermistor accuracies above
Watlow Surface Temperature Sensors
Can be mounted on flat surfaces and is ideal for surface temperature monitoring applications.
-58 to 500
-50 to 260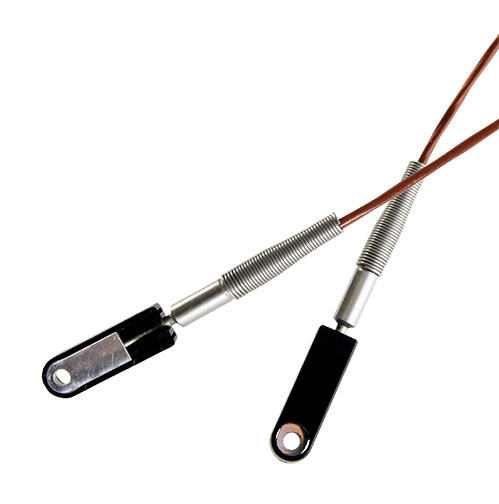 Request Quote
We respond quickly and have the specialists to make sure you get the parts you need.