About Star Process and Control
A Watlow Distributor
Industrial Heaters, Sensors and Controllers
Star Process & Control is a Watlow distributor of Industrial Heaters, sensors and controllers. We maintain our presence with industries such as Aerospace, Automotive, Medical, Pharmaceutical, Plastics, Textiles, Chemical, Semiconductor, Food, Electronics and Power Generation by providing cutting edge solutions and outstanding application support. Star Process's local inventory provides same day and next day delivery. Furthermore, our extensive network of manufacturing partners ensures quick delivery and made-to-order products and applications.
Our Mission
Our mission is to provide customers with superior thermal solutions, by applying expert technical and application knowledge to a variety of high-quality industrial heaters, sensors and controls. While, also providing outstanding customer service and support.
Our Vision
Star process and Control will be recognized as:
The premier supplier of industrial heaters, sensors, and controls
A marketplace leader driven by extreme customer focus, service and support; providing high quality products and services at competitive prices
A sustainable business that consistently achieves solid financial health and growth; leveraging its success to better serve its customers
Industries Served
Medical – Chemical – Aerospace – Automotive – Ceramics
Pharmaceutical – Semiconductor – Power Generation – R&D
Plastics – Food – Green Technologies – Coating
Textiles – Electronics – Packaging – Printing
Pulp & Paper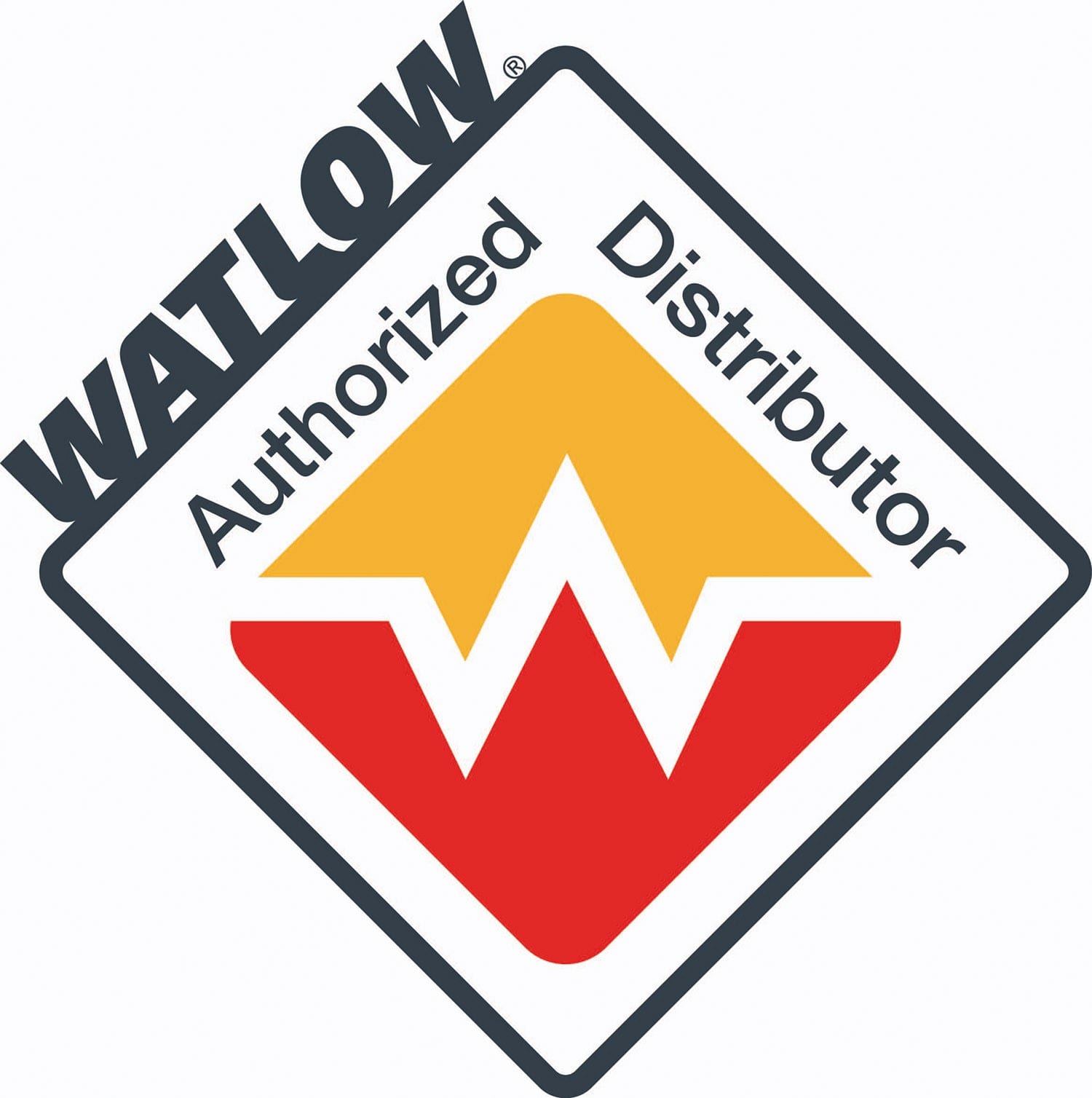 Customer Experience
Our customer driven team approach aims to provide a customer experience that is second to none. From inquiry and engineering through fulfillment and support, we strive to establish and maintain proactive and responsive relationships that are exemplified by our intense customer focus.
Business Partners
We source our products through a comprehensive, but focused, network of manufacturing partners that are recognized as being the best in the industry. We position our suppliers to be strategic partners with which we develop and maintain close relations, enabling mutual attainment of business goals.
Associates
We value and respect our employees as our greatest asset, hiring and keeping only the best.  We provide continuous training to ensure the highest level of technical knowledge and application support. Our employees are empowered, proactive, accountable and driven to success.
Core Values
At Star Process and Control. we conduct business every day in accordance with six core values:
Integrity & Accountability to do what is right and take responsibility for our actions
Innovation to create high-quality solutions that meet our customers' needs
Proactivity & Initiative to anticipate what is needed and take action
Honesty & Respect to promote mutual trust and effective working relationships
Dedication & Loyalty to meet and exceed customer expectations
Wisdom to use the lessons of today in preparation for the challenges of tomorrow