Ceramic Fiber Heater
Ceramic fiber heaters offer some of the highest temperature heating element capabilities in the Watlow family of heaters. Heating units constructed of ceramic fiber insulation isolate the heating chamber from the outside. Ceramic fiber heaters are extremely low mass, high insulation value units with self-supported heating elements. Many applications can benefit from the convenience of the heating element and insulation combined into one package. Its lightweight, low-density properties make it suited for high temperature applications requiring low thermal mass.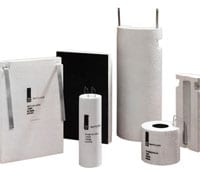 Multicell Heaters
The advanced design of the MULTICELL™ heater from Watlow offers three major advantages over other insertion heaters: extreme process temperature capability, independent zone control for precise temperature uniformity and loose fit design for easy insertion and removal.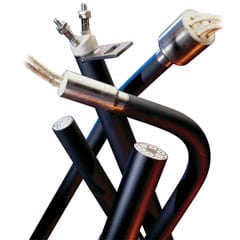 Request Quote
We respond quickly and have the specialists to make sure you get the parts you need.